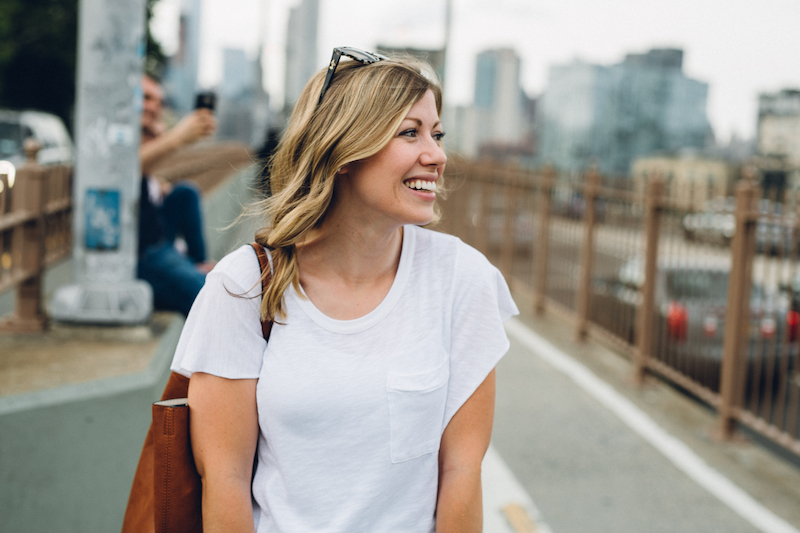 Hello hello! I am so excited you're here! My name is Lauren Brennan, I live in NYC with my husband and four kids and I love dessert. Welcome to bestdesserts.com!
Some of you might know or recognize me from my first blog Lauren's Latest where I share well tested and very-family-friendly-always-easy recipes for everyday. While I love and still share recipes there, one of my true passions is creating beautiful and memorable desserts. There's always something to celebrate in my world, so why not make a sweet treat to go along with?
I've gotten together with some of my favorite baking bloggers who also are sharing their delicious dessert recipes too! Get to know them below!