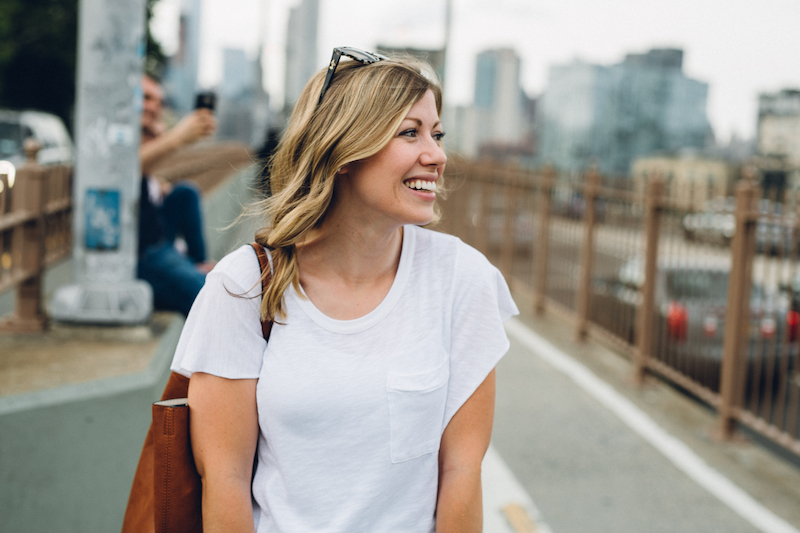 Hello hello! I am so excited you're here! My name is Lauren Brennan, I live in NYC with my husband and four kids and I love dessert. Welcome to bestdesserts.com!
Some of you might know or recognize me from my first blog Lauren's Latest where I share well tested and very-family-friendly-always-easy recipes for everyday. While I love and still share recipes there, one of my true passions is creating beautiful and memorable desserts. There's always something to celebrate in my world, so why not make a sweet treat to go along with?
I've gotten together with some of my favorite baking bloggers who also are sharing their delicious dessert recipes too! Get to know them below!
Meet Amy!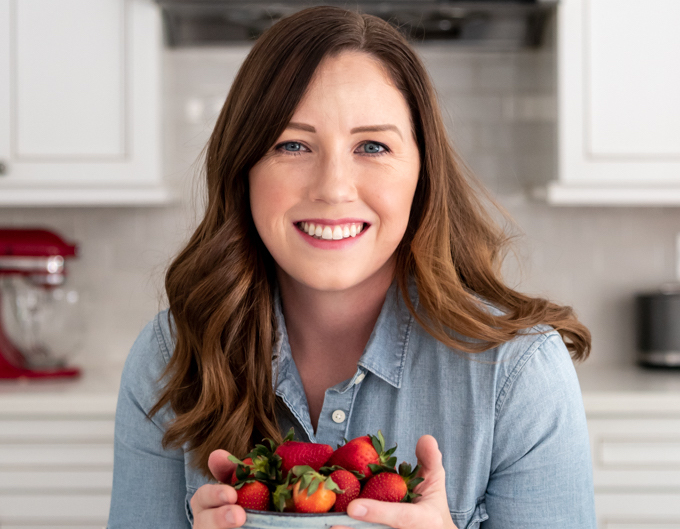 Amy is a former lawyer, now stay at home mom, who is the creator of House of Nash Eats where she shares modern comfort cooking and family friendly recipes. She and her husband have two daughters and live in the California Bay Area. Besides grilling and cooking up delicious desserts, Amy enjoys hiking, travel, catching up on her favorite t.v. shows, and listening to audiobooks and podcasts.
Meet Melissa!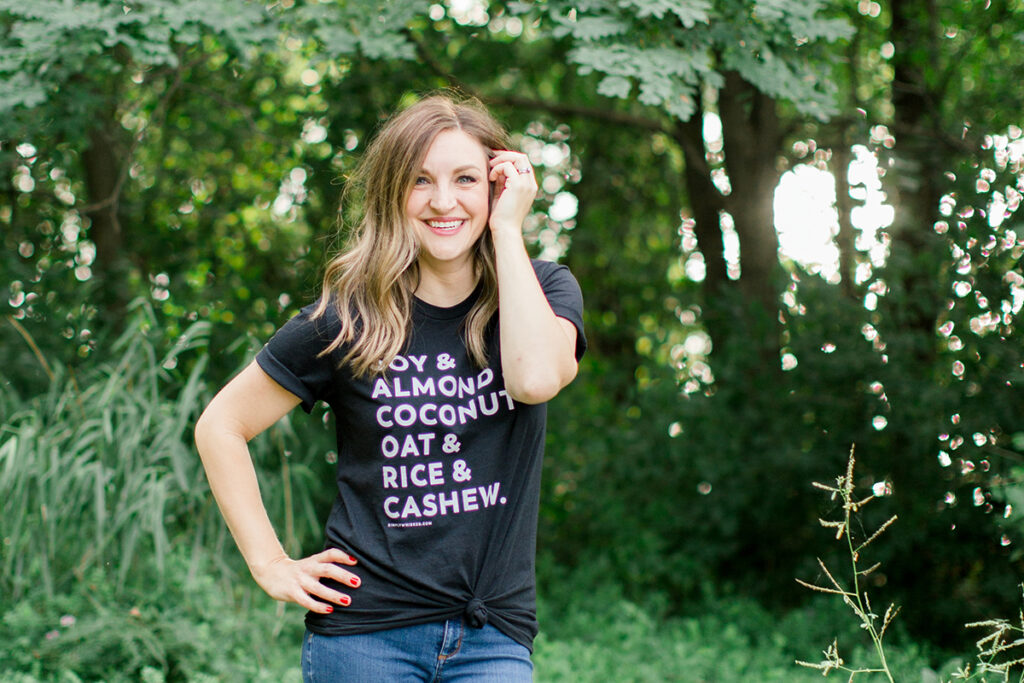 Melissa Belanger is the recipe developer and photographer behind the food blog, Simply Whisked. She loves creating easy, flavorful meals for everyone to enjoy. Thanks to a food allergy in her family, everything she cooks is now dairy free, and so are her recipes. Other than milk products, she believes that everything is healthy in moderation, and that families should be able to enjoy a meal together, without it being stressful.
Melissa lived abroad in France for 5 years before moving back to her hometown of Green Bay, Wisconsin where she lives with her husband and two children.